BLE Exploitation for IoT Learning kit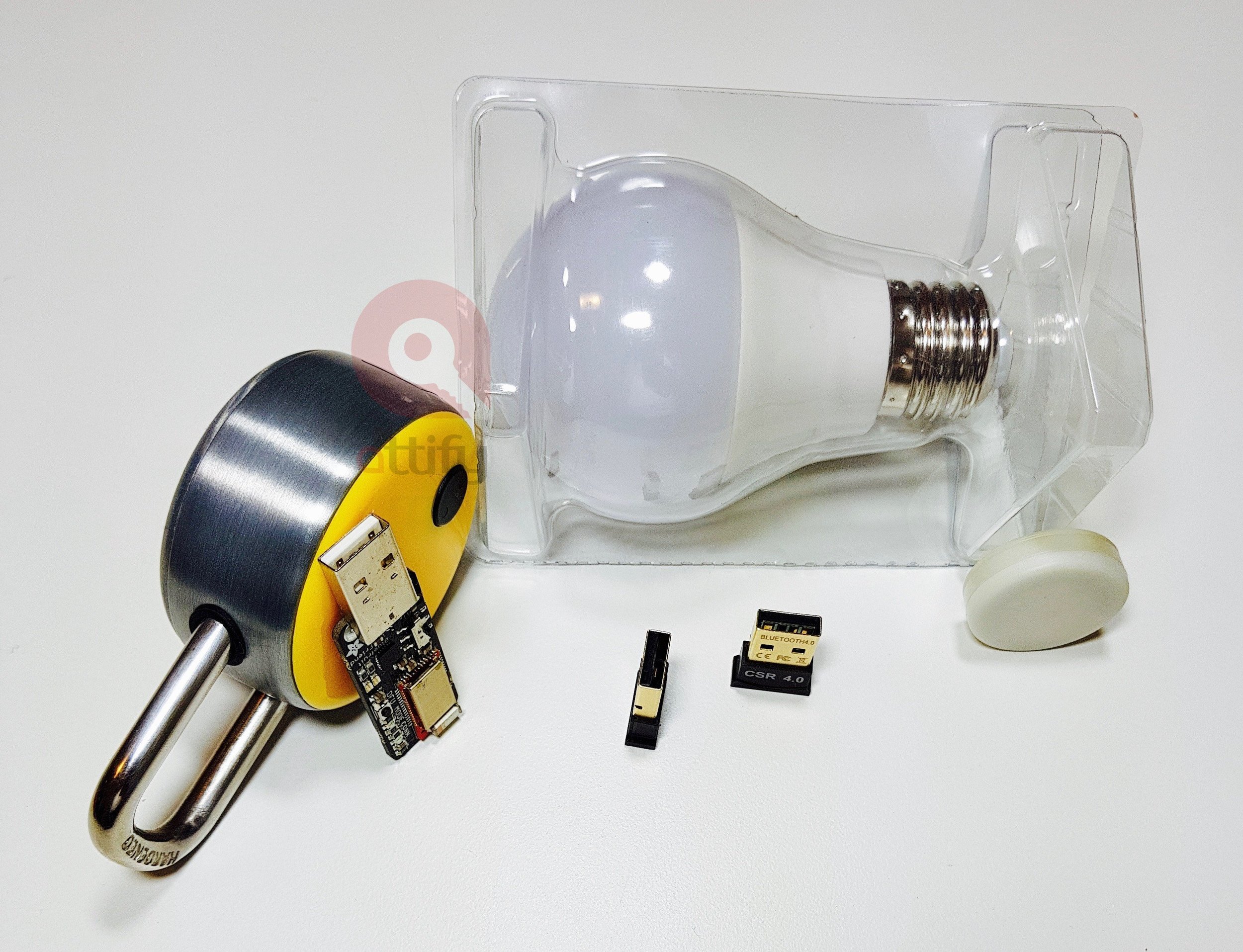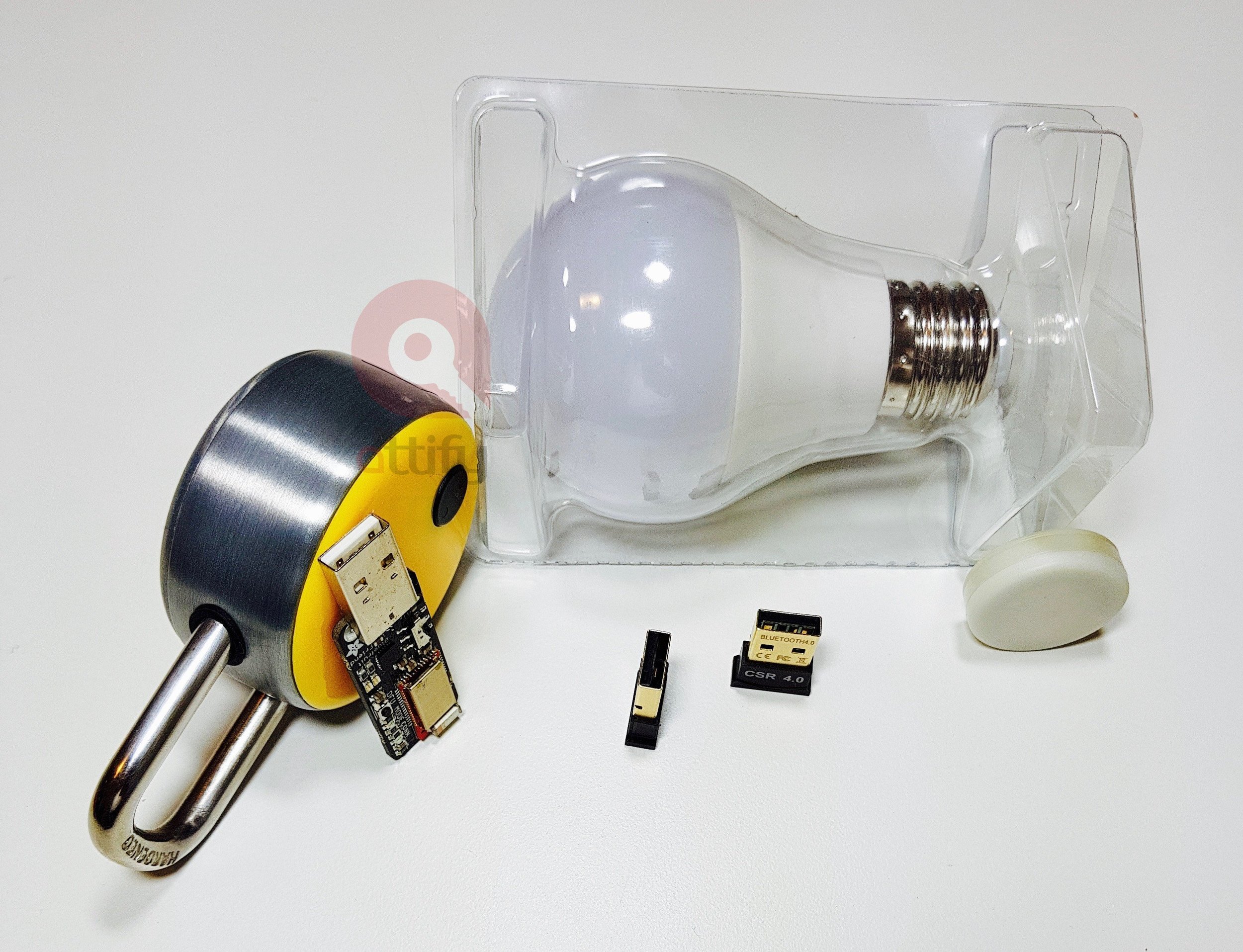 BLE Exploitation for IoT Learning kit
Bluetooth Low Energy (BLE) is one of the most common communication protocols used in IoT devices. It is extremely important for us as a pentester to understand how these devices work and how we can identify security vulnerabilities. 
Some of the things that we will look at in this learning kit are: 
Analyzing BLE devices around us 
Sniffing BLE traffic 
Modifying BLE device properties 
Taking over BLE devices 
The devices and materials included in this kit are 
BLE Sniffer - Adafruit Sniffer or Ubertooth One (can choose from either) 
Vulnerable Smart Bulb 
Vulnerable Beacon 
Vulnerable Smart lock 
HD Videos of the exercises 
PDF Lab Reference Manual 
Access to private Slack group to ask questions directly to the kit authors 
Note:
Adafruit Sniffer works best with Windows.
Ubertooth One works best with Linux and Mac.